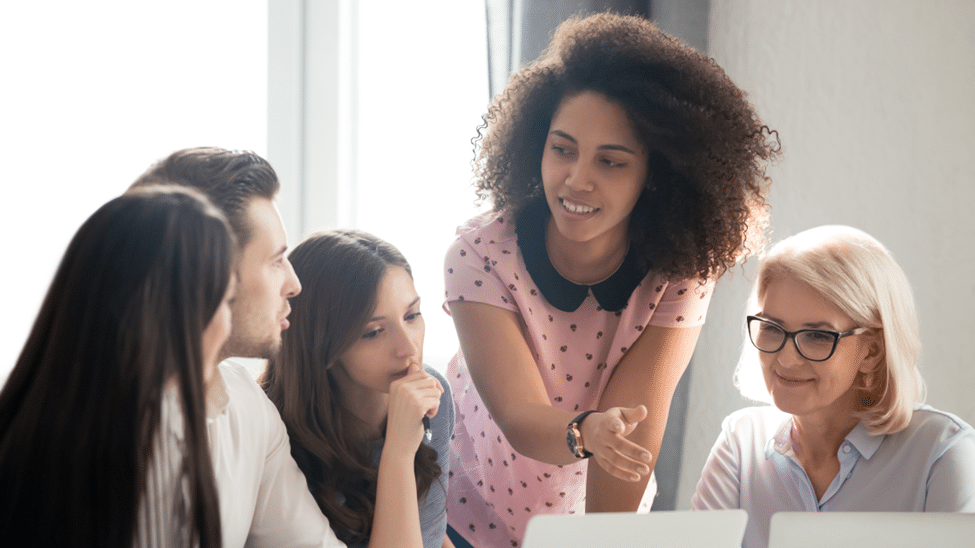 Canada is taking proactive measures to address its aging workforce and boost the number of skilled immigrants. One significant step in this direction is the extension of post-graduate work permits for international students. This change not only benefits international graduates but also has positive implications for Canada's labour market and overall economy.
Canadian immigration closed their Express Entry program due to the Covid-19 pandemic for an 18-month period ending on July 6, 2022). As a result, approximately 127,000 post-graduation work permits are set to expire in 2023. This closure has left many international students without status, limiting their possibilities to become permanent residents. However, the extension offers a lifeline for these individuals, allowing them to continue working in Canada and maintaining their foothold in the country.
Canada's workforce is aging, and this trend is expected to continue. According to recent data from StatsCan, more than 1.4 million Canadians entered the 55-and-older age group between 2016 and 2021 reaching an all-time high. Meanwhile, there is a significant number of vacant jobs across the country. To overcome these labor challenges, Canada requires an infusion of skilled workers to fill its labour gaps.
The extension of post-graduate work permits for international students is a positive step forward. It provides an opportunity for international graduates to gain valuable work experience in Canada after completing their studies. Young professionals, for example, are able to integrate into Canadian society, acquire local knowledge, and build work and social networks.
In the United States, international academic students obtain an F-1 visa. In contrast to Canada, these students are required to leave the country within 60 days after graduation. It's not easy to convert an American education into an employment opportunity.
This policy change may further enhance Canada's attractiveness as a study destination. Becoming an international student is considered one of the fastest and simplest ways to immigrate to Canada. International students contribute significantly to the financial health of colleges and universities as they pay full (unsubsidized) tuition fees. The extension addresses the aging workforce challenge, attracts more international students, and ensures that young professionals can contribute their skills and knowledge to the Canadian economy. By embracing and supporting international talent, Canada is maintaining its competitive edge on the global stage.