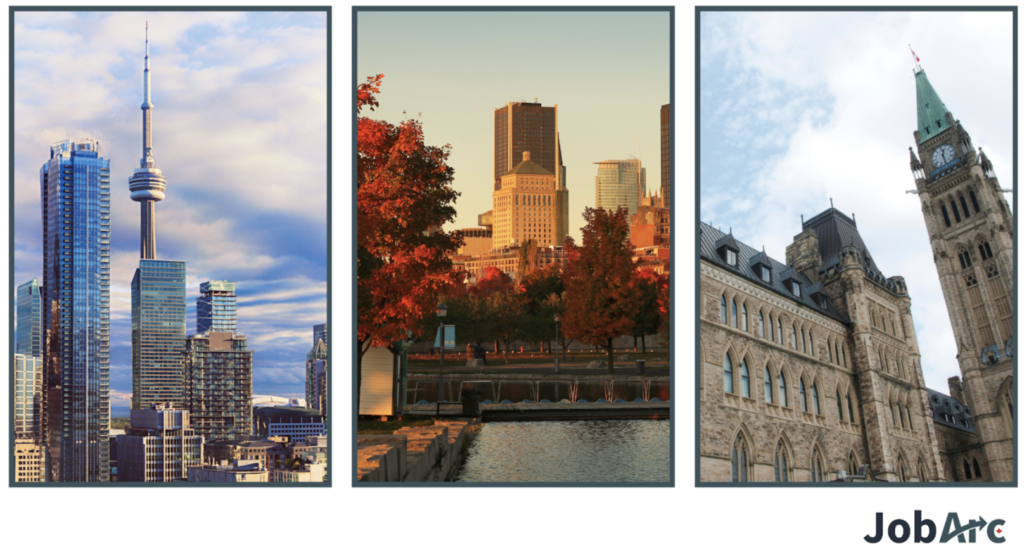 Remote work has gained significant traction in recent years, and its popularity continues to grow. In a fascinating development, a Canadian city has recently secured a spot in the top 10 list of the best cities for remote work worldwide, while three additional Canadian cities have made it into the top 50. In this blog post, we will delve into the factors that make these cities appealing to remote workers and highlight the unique characteristics of each location.
According to a report from Preply, a leading online learning platform, three key factors contribute to a city's appeal for remote workers: quality of life, climate, and environment. These factors were taken into account when evaluating 74 cities worldwide, resulting in the selection of four Canadian cities in the top 50.
Ottawa
Ottawa, the capital city of Canada, ranks highly due to its exceptional quality of life and a strong emphasis on safety. Remote workers can enjoy the city's vibrant cultural scene, beautiful parks, and a high standard of living, making it an attractive choice for professionals seeking a balanced lifestyle.
Vancouver
Renowned for its stunning natural landscapes, Vancouver offers remote workers a pleasant climate and a strong focus on environmental sustainability. While the city boasts a high quality of life, it also faces the challenge of elevated costs, which impact its overall ranking. Nonetheless, Vancouver's breathtaking scenery and recreational opportunities continue to captivate remote workers.
Toronto
As Canada's largest city, Toronto has its own unique appeal for remote workers. While it excels in terms of cost and safety, it falls slightly behind in terms of quality of living compared to other Canadian cities. Nevertheless, Toronto's bustling cosmopolitan atmosphere, diverse cultural offerings, and robust business environment make it an enticing destination for remote professionals.
Montreal
Known for its distinct blend of European charm and North American vibrancy, Montreal rounds out the list of Canadian cities in the top 50 for remote work. The city's vibrant arts scene, affordable cost of living, and diverse cultural landscape contribute to its appeal. Remote workers in Montreal can experience a unique blend of history, gastronomy, and creativity, all within a dynamic urban setting.
With remote work gaining momentum, it's no surprise that Canadian cities are emerging as attractive destinations for professionals seeking a flexible work environment. Ottawa's quality of life, Vancouver's natural beauty, Toronto's business opportunities, and Montreal's cultural allure all contribute to making these cities favorable choices for remote workers. Whether you prioritize safety, climate, or a vibrant lifestyle, these Canadian cities have much to offer in the realm of remote work.