Expand Your Business
With New Talent
For a small fee, JobArc helps you utilize highly-educated Canadian talent in the same way you do with your US-based workforce. We are the official employer and take care of all payroll, benefits, and tax responsibilities for the employee. Workers can be seamlessly integrated while working remotely.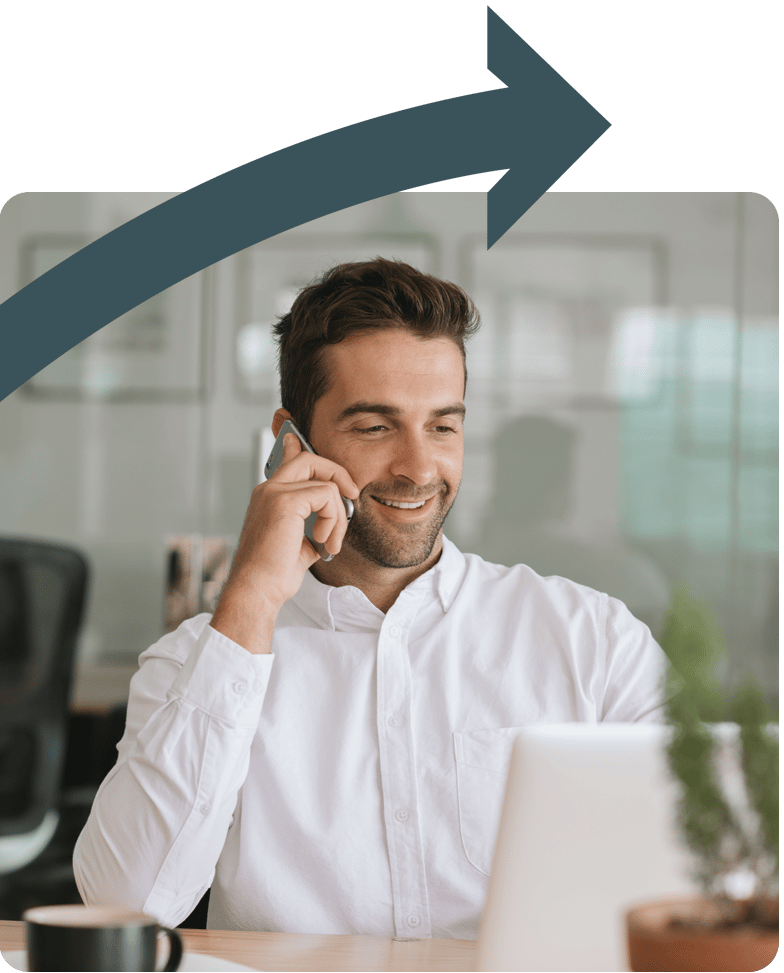 Contracts & Legal Work
We simplify the process of working with Canadian talent by taking care of all payroll, payroll tax, benefits and related paperwork.
Direct Deposits
We handle all payroll for Canadians via direct deposit. We send you a monthly invoice payable in U.S. dollars, so you never have to worry about currency conversion.
Employer Of Record
We simplify the entire employment process by taking care of all payroll, payroll taxes and benefits.
Payroll Savings
Take advantage! Overall costs could be significantly lower due to a variety of reasons including no requirement to pay for medical premiums.
New Talent Pool
Help your business thrive with the ability to find and work with a whole new group of educated people from highly ranked Canadian universities.
Knowledgeable Staff
JobArc has experienced software engineers and CPA's on both sides of the border that you can trust to handle logistics timely and accurately.
No Visas Required
Avoid delays as travel visas, work permits, or immigration papers are not required since any personnel work remotely in Canada.
01
Get In Touch
Contact us to schedule a 15-20 minute consultation. A JobArc representative will outline the process and benefits of a professional employer organization (PEO).
02
Recruit
Expand your job postings to Canadian candidates. Search for potential talent or use a recruiter recommended by us to interview and onboard qualified workers.
03
Negotiate
Experience potential savings on salaries in many sectors. JobArc can assist with researching Canadian salaries to help you negotiate and create a fair compensation package.
04
Get a Quote
Once we learn all the details required, JobArc will provide you with a free quote in U.S. dollars, which will list all the monthly costs of using our services.
05
Onboard
JobArc will explain the ease of our program to your new team member and prepare the preliminary paperwork and legalities. We will guide everyone through the process.
06
Work
Integrate new team members and manage them as you would any other employee. We will pay them via direct deposit and bill you monthly in U.S. dollars.
---
It's simple. The first step is to contact us today.