WHAT WE DO?
---
We make remote
work easy

---
Hiring Remote
---
We take care of all the paperwork required to hire a Canadian worker, then bundle it into a single monthly invoice, so you can focus solely on managing your business.
---


---
Canadian Looking For Work?
---
We encourage you to apply to remote job opportunities around the world. When you get an offer, come to us. We can take care of the rest.
---


---
Book A Consultation
---
Everyone's job needs are different. JobArc's process will uncover the specifics of your situation and craft the best possible strategy to meet your workplace goals.
---

WHAT IS JOBARC
---
We bridge the gap and manage the relationship between US companies and Canadian hires
---
JobArc helps American businesses easily find and work with Canadian employees, allowing you to focus on the work while leaving the intricate details to us. Our team handles all the legal, accounting and tax details, then presents you with one consolidated monthly bill in US dollars. Contact us for a quote today.
---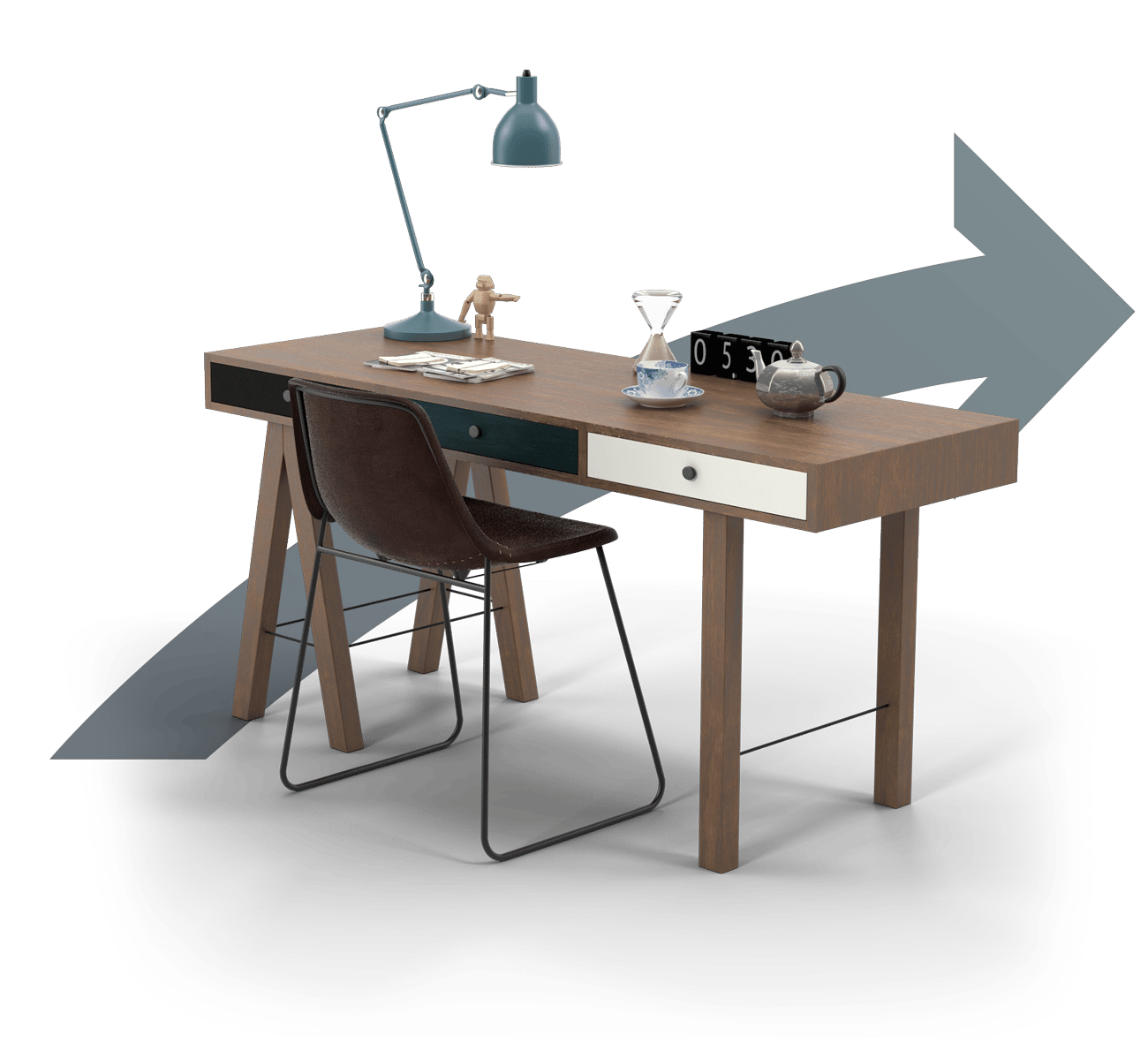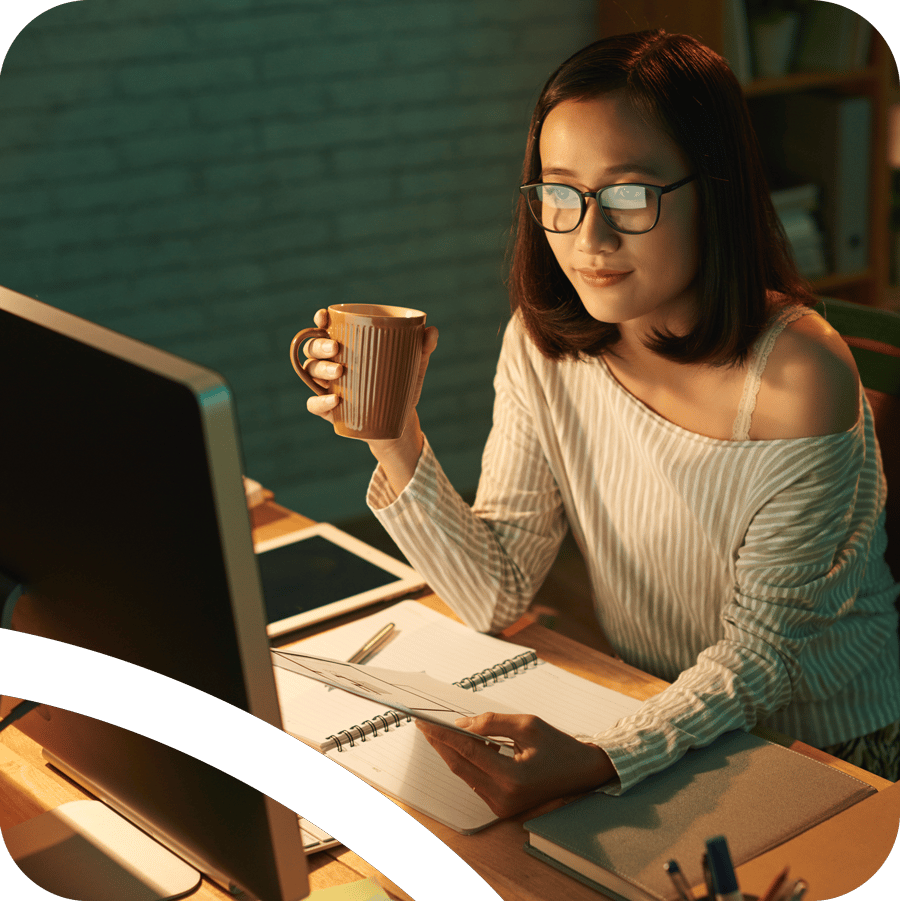 LET'S GET STARTED
---
Book a consultation and start working cross-border
---
JobArc is the ideal solution for companies who are looking to hire and employees looking for work. By operating as a bridge between the two entities, we can open up the job pool exponentially for everyone involved. There are dozens of reasons to choose remote cross-border work, and we've put together a list of resources to assist your decisions. Click below to learn more.
MAKING IT POSSIBLE
---
Our leadership team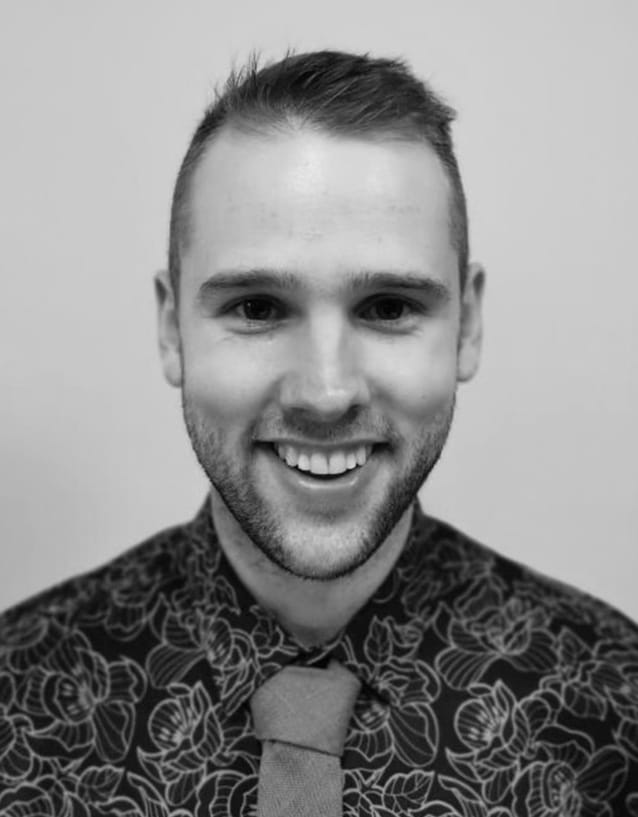 Bradley Gunn
CPA, B.MGMT
Co-Founder, CEO
Bradley is a Chartered Professional Accountant (CPA) at Misfeldt Accounting. He graduated with a Bachelor of Management degree from the University of British Columbia in 2015. He previously worked as an Accountant in a public practice position at Grant Thornton LLP while obtaining his CPA designation in 2018. He has achieved experience in tax, advisory, and assurance while working with a variety of clients ranging from individuals to large corporations.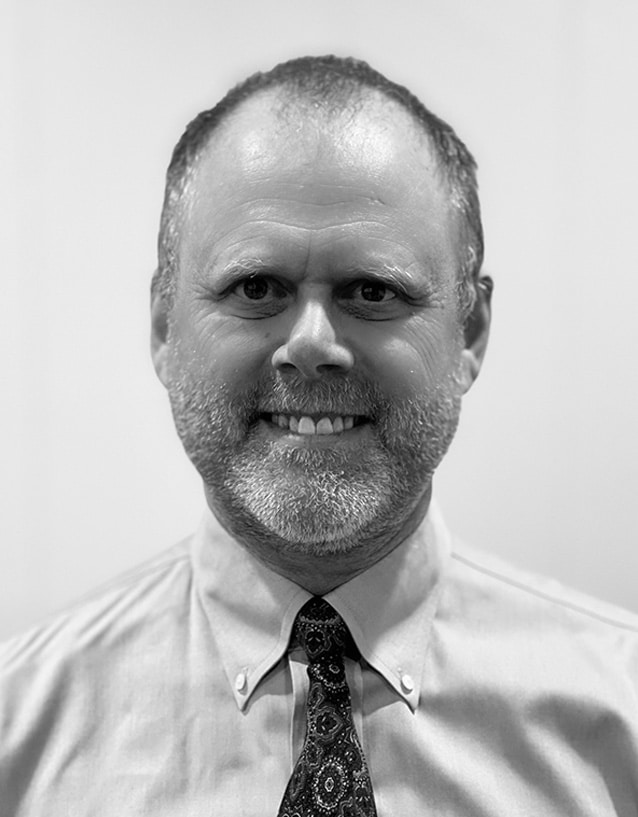 Trevor Misfeldt
BSC, BA
Co-Founder
Trevor is Senior Engineering Manager and holds a BSc in Computer Science from the University of British Columbia and a BA in Economics from Western University. He was a co-founder of CenterSpace Software, a leading .NET numerical company. He is co-author of The Elements of Java Style, The Elements of C++ Style, and The Elements of C# Style, published by Cambridge University Press. Trevor has also served on a course advisory board at the University of Washington. His teams have won the JavaWorld "GUI Product of the Year" and XML Magazine "Product of the Year" awards.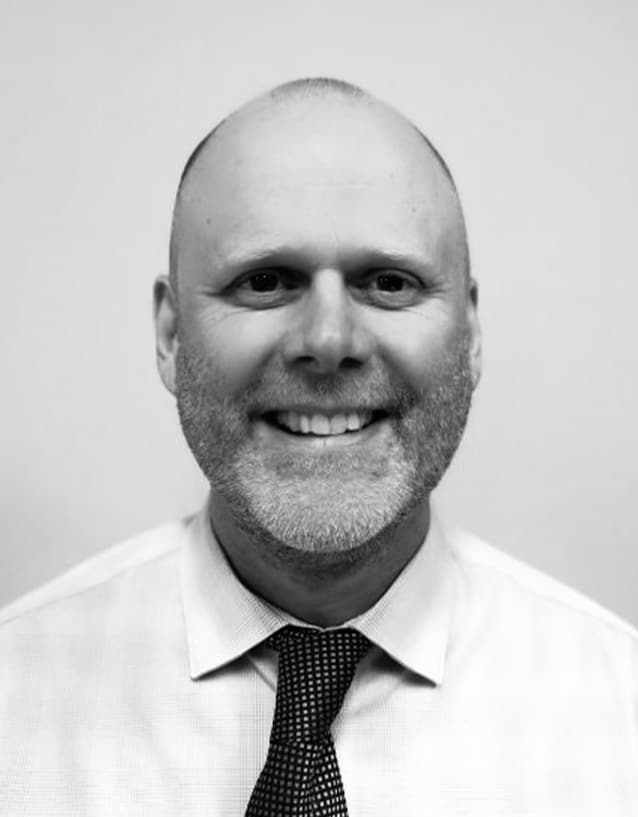 Sean Misfeldt
CPA, CMA, BA
Co-Founder, COO
Sean has been a Chartered Professional Accountant since 1997. He has a BA in Economics from Western University and a Diploma in Accounting from the British Columbia Institute of Technology. Sean has extensive industry experience, including senior accounting positions at Weldwood (now West Fraser), Jim Pattison Group, and FortisBC. He has also worked as a business consultant within Canada and internationally with clients, including the University of California, Coca Cola Bottling, Varian Medical, Ledcor, and Gilead Pharmaceuticals.