Exploring the Cost of Living on a Ship vs. Popular Canadian Cities
The world of work is evolving, and remote work is at the forefront. There are exciting possibilities for remote workers! Could the cost of traveling, in fact, be comparable to the cost of living in some popular cities in Canada? Remote work might be the perfect option for you or someone you know!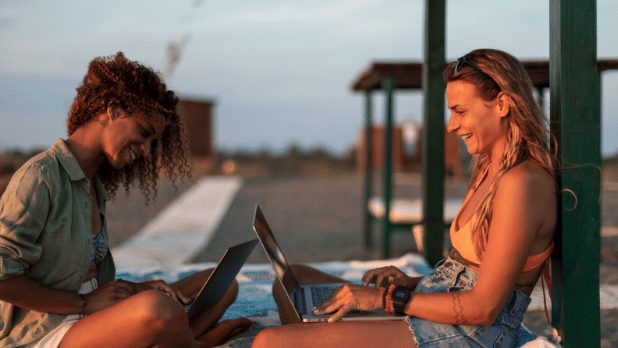 Traditional office jobs are giving way to diverse work arrangements. More workers are embracing remote work, freeing themselves from commuting and enjoying the flexibility to work from anywhere. Remote work is not a passing trend. It has become a lifestyle embraced by employers and employees. Imagine waking up in a picturesque town, working from a café, beachside resort, a cruise, or the comfort of your own home. Remote workers have the freedom to create a better work-life balance. It provides freedom, autonomy, and the ability to seamlessly blend work and travel. If you value flexibility and want to pursue your professional ambitions while satisfying your wanderlust, remote work is an enticing option.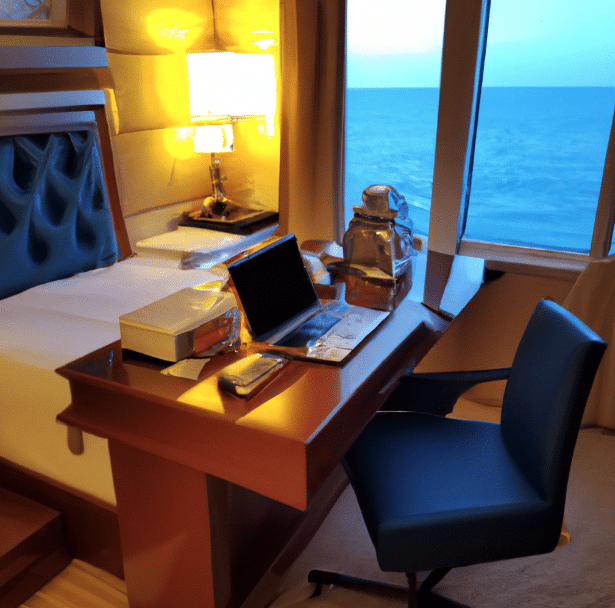 A recent news article highlights an exciting proposition: living on a cruise ship for a yearly fee of USD $30,000. This fee covers accommodation, meals, entertainment, and access to ship amenities, creating a truly immersive and luxurious experience. It is an enticing alternative for those seeking a unique and affordable living arrangement, especially when compared to the expenses of renting or owning a home in cities like Toronto or Vancouver.
Remember, the world is your office, and the possibilities are endless.