The labour market, like all markets, is about supply and demand.
Demand for labour is intense in the US with an unemployment rate of 3.7%.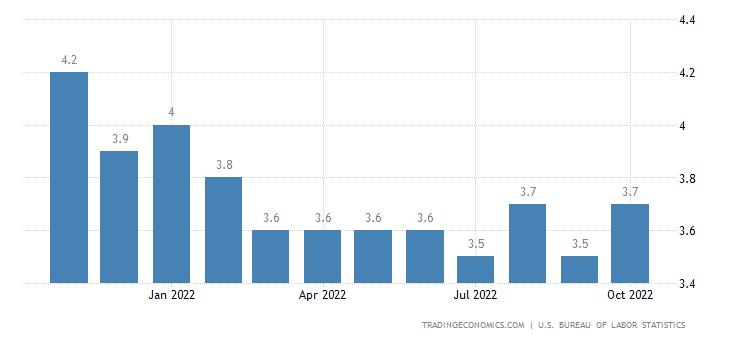 In Canada, it's almost as intense, at 5.2%.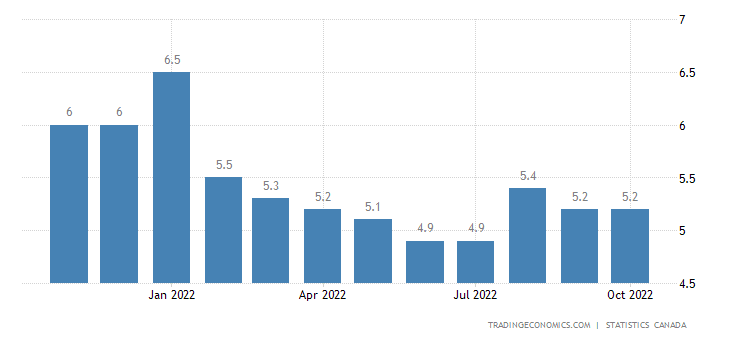 US has 10.7 million job openings. Canada has about 1 million. On a per-capita basis, there's not much of a difference.
On the supply side, we see major differences, however, and it's not from demographics. It's from the other great driver of labour supply… immigration.
The US has an antiquated, unpopular immigration system which doesn't focus on high skills. Major reforms are long past due but would require serious bipartisan effort. Politicians haven't even tried to address this issue in decades.
Alternatively, in Canada, immigration is skewed towards admitting high-skilled workers in high-demand industries. Most importantly, immigration is fairly high and will be going higher in the years ahead. Why? Because it's popular!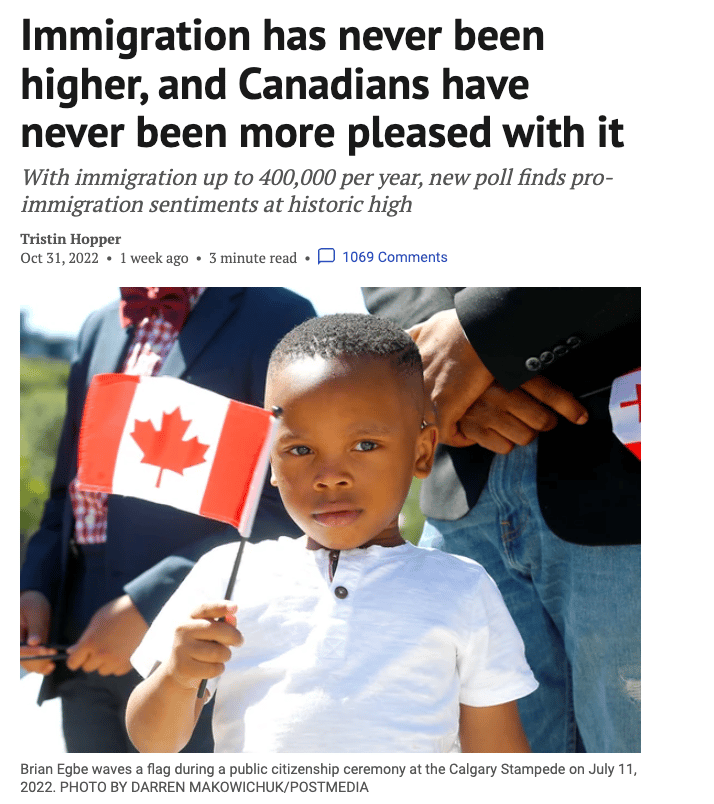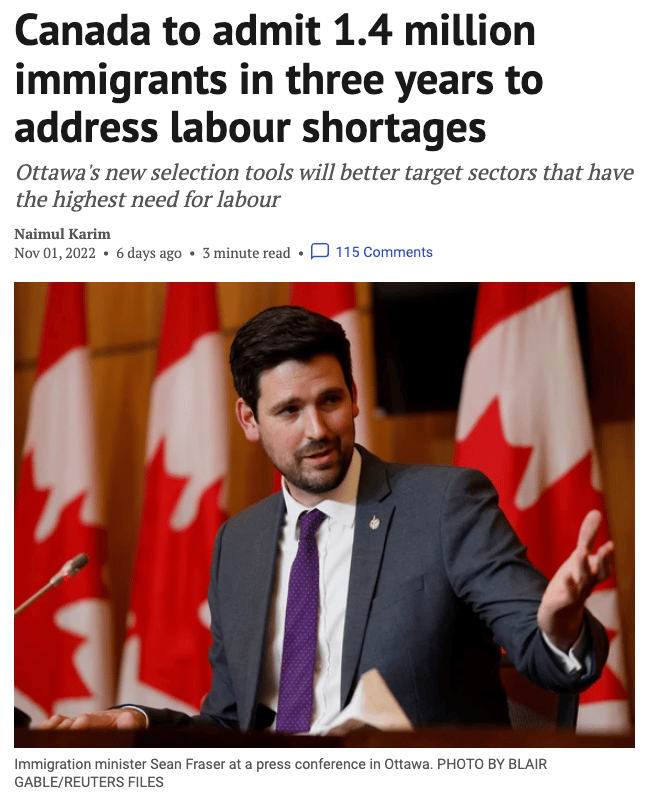 If you're an American business wrestling with hiring, you may want to look at recruiting remote Canadian talent. Contact Us Today!
https://tradingeconomics.com/united-states/unemployment-rate
https://tradingeconomics.com/canada/unemployment-rate
https://tradingeconomics.com/united-states/job-offers
https://www150.statcan.gc.ca/t1/tbl1/en/tv.action?pid=1410032501
https://nationalpost.com/news/canada/immigration-has-never-been-higher-and-canadians-have-never-been-more-pleased-with-it
https://financialpost.com/fp-work/canada-immigration-labour-shortage