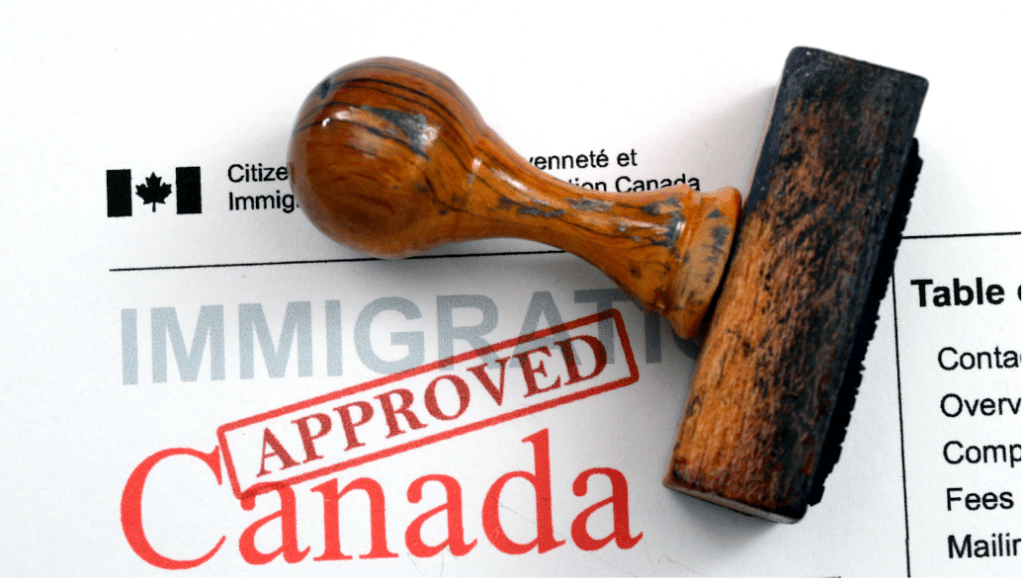 Canada has experienced a remarkable milestone as its population has grown by over one million people in just one year, with 95.9% of this growth attributed to international immigration. (source: National Post) As the new government unveils plans to welcome an additional half a million permanent residents, the focus now shifts to how they will effectively address controversial challenges such as housing shortages and the need for healthcare workers.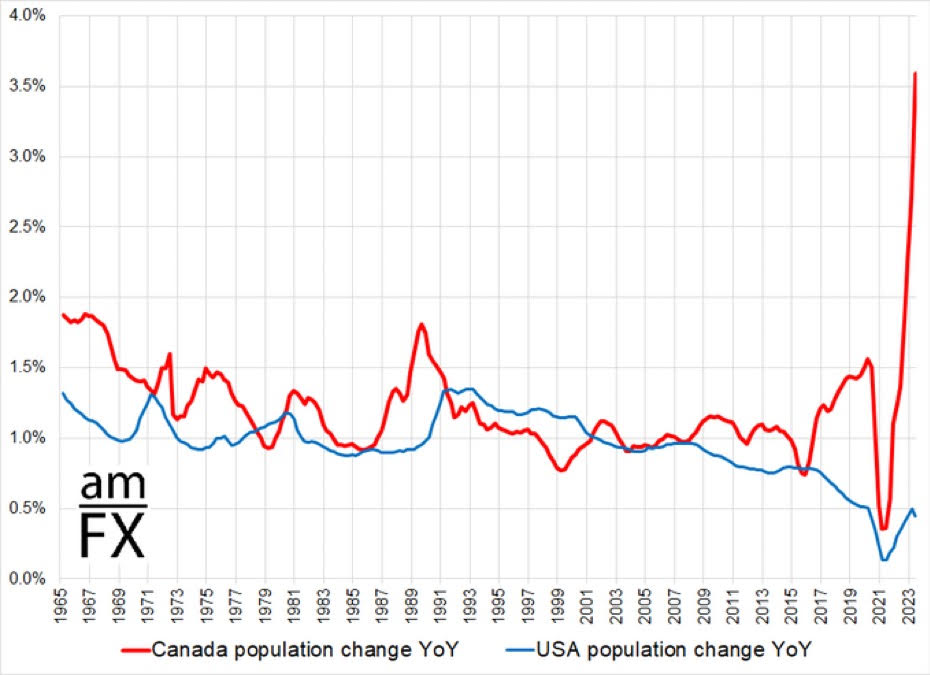 A recent survey conducted by Bloomberg News revealed interesting insights into public opinion regarding the government's immigration plan. Approximately 52% of respondents viewed the plan as having a positive impact on Canada's economy, while 38% expressed concerns about the potential negative effects. Surprisingly, 4% of those surveyed believed the plan would have no impact at all. These divergent opinions reflect the complexities surrounding the issue and highlight the need for careful consideration and planning.
Amidst the housing shortages experienced in major cities, a significant number of renters are increasingly willing to explore alternative locations in search of affordable housing. The option of remote work and increased connectivity has opened up opportunities for individuals to relocate outside expensive urban areas. This trend is expected to continue as more individuals prioritize affordability and a better quality of life.
JobArc can open up new employment options for these recent arrivals. If they have a job that can be done remotely, then our company can help them work in Canada for foreign companies. These services come without cost to the worker.