Canada is taking proactive steps to attract high-skilled workers and address its growing labour shortages. In a bid to capitalize on the opportunities presented by layoffs in the United States, the Canadian government is launching a streamlined program to allow approximately 10,000 H-1B visa holders to work in Canada. These specialized workers, primarily in the technology sector, will receive open work permits for up to three years.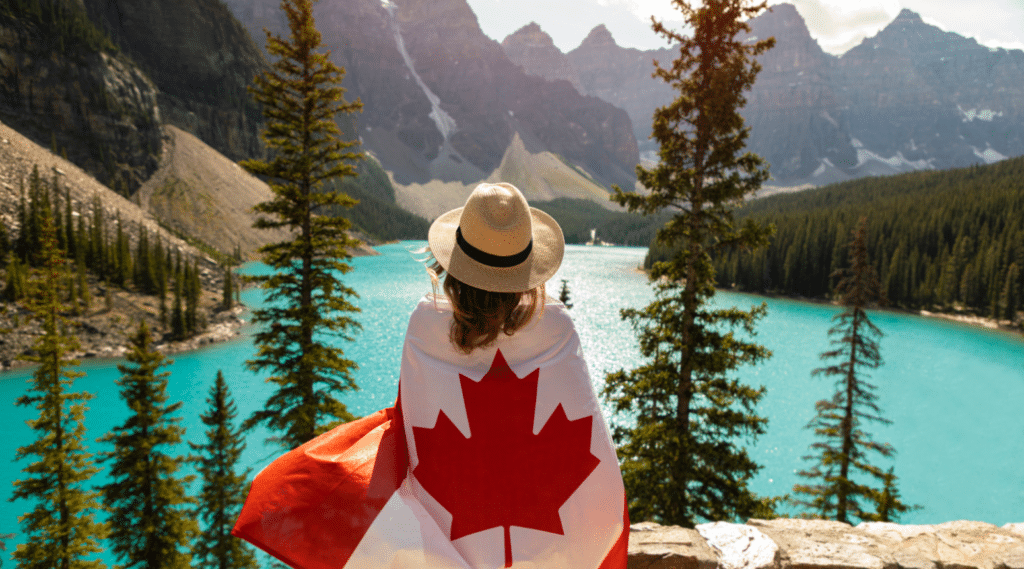 Additionally, Canada is unveiling its "digital nomad strategy," enabling individuals employed by foreign companies to live in Canada for up to six months. This initiative aims to provide a welcoming environment for remote workers and offers the opportunity to transition into permanent residency if a job offer arises.
Recognizing the importance of the technology sector, Canada is implementing its first-ever "Tech Talent Strategy." This strategy includes a new pathway for permanent residency for workers in science, technology, engineering, and mathematics (STEM) fields. It also streamlines the immigration process for entrepreneurs under the Start-up Visa program, fostering job creation for Canadians.
The announcements have been welcomed by industry leaders, including the Business Council of Canada, which sees them as positive steps toward attracting specialized talent across various sectors. By actively pursuing skilled workers and implementing innovative programs, Canada aims to sustain economic growth and meet the evolving needs of the economy.