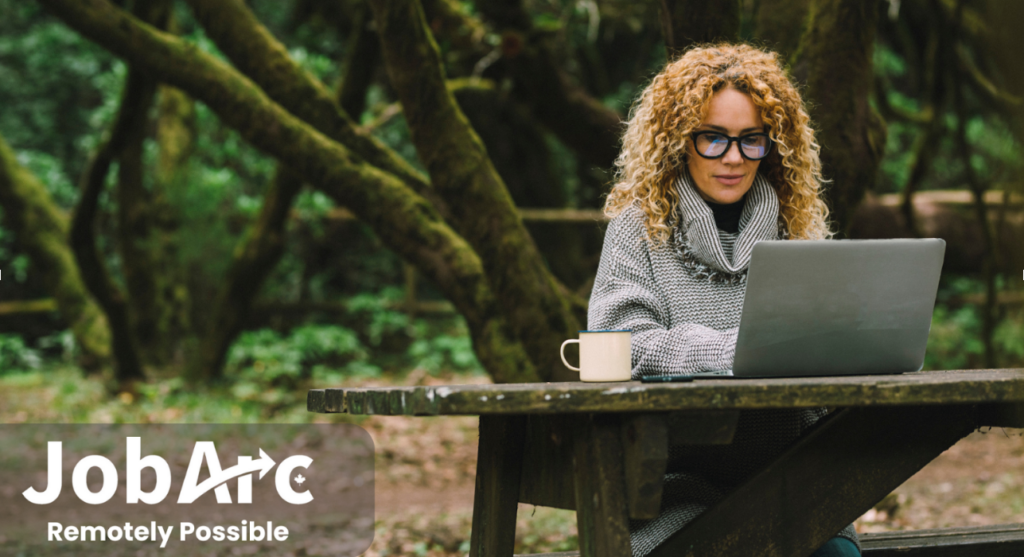 Canada has introduced an exciting new immigration program for digital nomads, offering remote worker professionals the opportunity to live and work in Canada for six months.
Under the new program, digital nomads can apply for a temporary work permit, extending their stay in Canada for up to three years if they secure employment with a Canadian employer. This program allows remote workers to experience Canada while continuing their remote careers.
Canada's digital nomad program aims to address labor shortages, particularly in key tech occupations, by attracting skilled professionals. By providing opportunities for remote workers to contribute to Canada's industries, the program supports the country's growth and development.
To apply for the digital nomad visa, applicants need a government-issued passport, proof of income, and should be prepared for fingerprinting and an interview with Canadian immigration officials. (Canada's Tech Talent Strategy)
In Canada's digital nomad scheme, the program provides a temporary work permit, which can be beneficial for short-term stays. However, for those aspiring to pursue long-term goals and secure permanent residency or citizenship, seeking the advice of a lawyer is highly recommended. Navigating the complexities of the immigration process requires professional expertise to ensure a smooth and successful transition towards becoming a permanent resident in Canada. Therefore, while the program offers immediate opportunities, it's crucial to plan for the future and engage with a lawyer to explore the best pathway for achieving your long-term objectives within the country's digital nomad framework.
Canada's digital nomad program provides a chance for remote IT and sales professionals to work remotely and experience the beauty of Canada. By attracting global talent, Canada remains at the forefront of embracing the changing nature of work and supporting the needs of remote workers. If you're seeking an adventure and the opportunity to live and work remotely in a captivating country, Canada's digital nomad program is worth exploring.