Expand Your Job Search
If you're searching for work in Canada, you may also want to consider the huge international market. Technology has significantly increased the number of remote work opportunities. You can pursue foreign jobs on an equal footing while working from home in Canada. JobArc, a Canadian professional employment organization (PEO), simplifies the employment process by handling all payroll, payroll tax and benefits.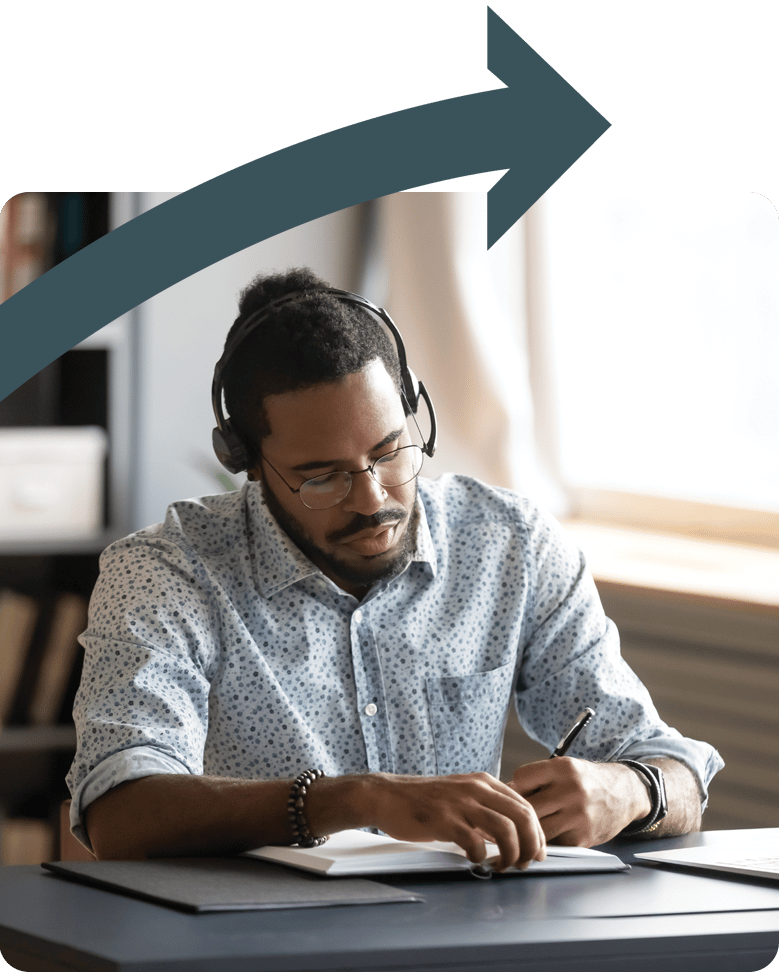 Contracts & Legal Work
We simplify the process of working with Canadian talent by taking care of all payroll, payroll tax, benefits and related paperwork.
Direct Deposits
We handle all payroll in the form of direct deposit. You will be paid bi-monthly, on the 15th, and at the end of the month.
Taxes
We provide you with all the documents needed to file your taxes correctly. It is not necessary to learn another tax process as you are still a Canadian employee.
Expanded Opportunities
Whatever type of work you're looking for, JobArc can help you get the position that is perfect for your job goals.
We Are Here To Help
We take care of all financial and legal requirements so you can rest assured that the hiring process is done correctly.
Competitive Salaries
Find competitive salaries in specific American markets while enjoying a familiar bi-monthly direct deposit as you're used to.
Expand Your Search
Open your job search up to a more extensive list of employers and industries to discover your dream job working remotely.
Taxes Made Easy
No need to learn a new tax system as you're classified as a Canadian employee. We provide you with all the required documents.
No Visas Required
No travel visa, work permit, or immigration papers are required, as you will be safely working remotely in Canada.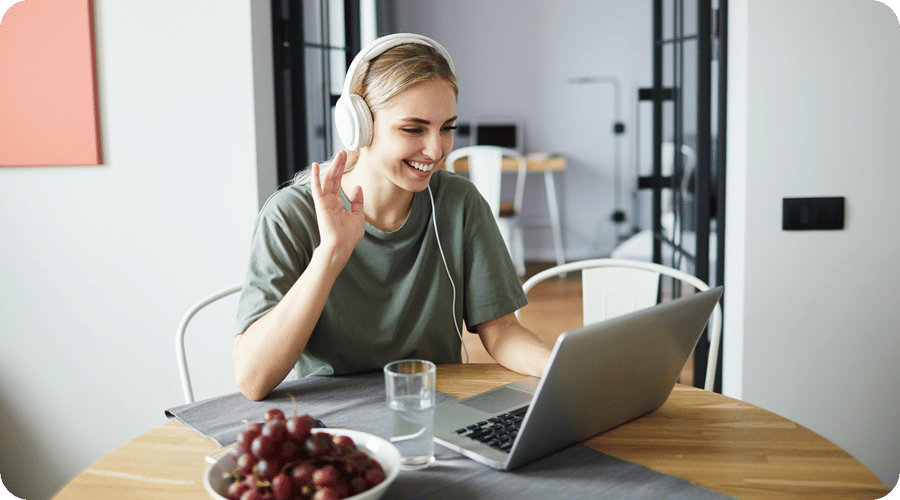 01
Search
Expand your employment search to the U.S. market. Apply and interview at positions specifically created for working remotely in Canada.
02
Introduction
Connect JobArc with those U.S. businesses interested in Canadian workers. We can put their mind at ease by taking care of all payroll, payroll tax, and benefits.
03
Onboard
We will work with you to help correctly set up your payroll information, direct deposit, and all applicable benefits before you begin working.
04
Work
You will get paid bi-monthly, on the 15th, and at the end of the month. We are available to answer any payroll questions you may have.