Will working from home be the new normal even after the coronavirus pandemic has ended? As businesses have been forced to allow their workforce to work from home, the concept has proven to be successful in many ways for both the employee and the employer.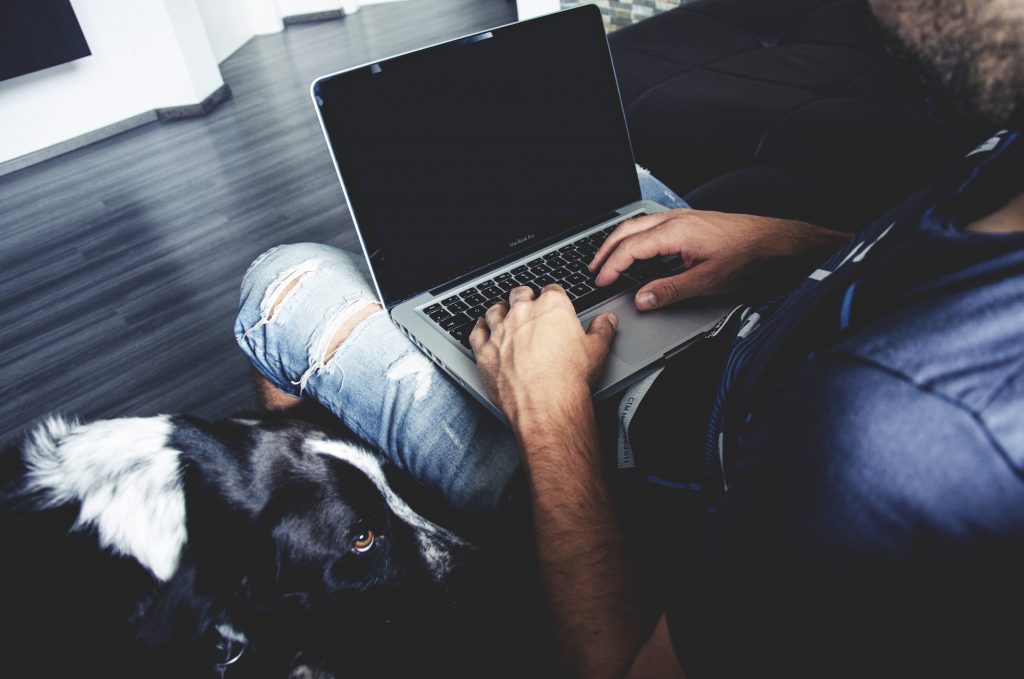 Worker Benefits
No Commute: There's no need to commute to the office each day which leads to extra hours in the day to focus on activities outside of work, such as exercise and hobbies.
Social Time: A lot of employers are allowing their employees to work flexible hours during the day as they work remotely. This can allow employees to spend more time with their friends and families by aligning schedules.
Tax Savings: Individuals can also save money by writing off a portion of their home office expenses when filing their annual tax return.
Larger Employer Pool: They can expand their job search from the surrounding area to the whole world. This increases the chances of finding the perfect fit.
Business Benefits
Improved Retention: Happier employees choose to stay longer
Increased Productivity: Employees are able to focus more on their work because of fewer distractions.
Reduced Costs: Businesses will save money on overhead (eg. rent and utilities).
Larger Employee Pool: Businesses can expand their job search anywhere in the world to find the right candidate.
Once the pandemic is over, it is likely many businesses will adopt a blended approach. As some employees may still prefer a physical office environment, businesses could reduce the size of their office to still save costs and at the same time they could also have part of their workforce working from home. This blended approach will allow business and employees to experience the many benefits mentioned above.
As remote work becomes more of an option, it increases the opportunities for both employees and businesses by expanding the job pool to both the US and Canada. JobArc works with both the business and the employee to make this arrangement work.